Mud is a block found underwater in specific biomes and on shores. When walked on, it slows the player's movement speed and makes the player sink slowly. Once broken it drops Mud Balls, which are used to make weak armors and tools or can be crafted back to Mud Blocks for other purposes.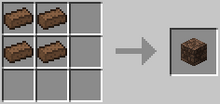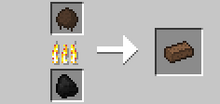 Armor and tools
Edit
Mud Ingots are not used used to craft armor- instead Mud Balls must be used.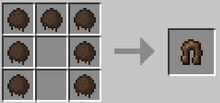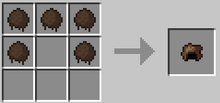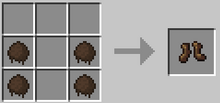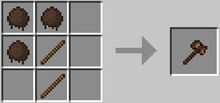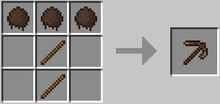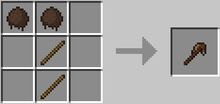 The Scythe
Edit
This item is used to quickly clear leaves and grass, and is also useful for harvesting from large farms.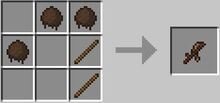 Community content is available under
CC-BY-SA
unless otherwise noted.